Licensed Roofer Erie CO
Ramos Roofing is your licensed local roofer in Erie, CO. We are one of the most respected, experienced, expert, and professional roofing companies serving the roof replacement, re-roof, roof repair, and hail damage roofing needs of homeowners and businesses in the Erie Colorado area. We have over 33 years Colorado roofing experience, have a BBB A+ Rating, and are locally owned and operated.
WHY CHOOSE RAMOS ROOFING?
Roof Replacement Erie CO
Ramos Roofing, roof replacement experts in Erie CO, has an established reputation in Colorado, serving residential and commercial customers since 2002.
We are a local roofing contractor in serving Erie CO specializing in residential roof installation and replacement. Roofing types include asphalt shingles, metal roofs, cedar and wood shake roofs, tile roofs, roof ventilation, and seamless gutters.
Ramos Roofing has established itself as a reputable roofer in Erie CO. When you hire Ramos Roofing, expect a roofer that provides high quality work, exceptional customer service, and that will treat your home with complete respect. Having 33 years or roof installation and repair in Colorado, we have a thorough understanding of Colorado's weather and its ramifications on Colorado roofs.
The Rámos Roofing commitment to quality is achieved by diligent onsite supervision, using full-time employees instead of subcontractors, and offering the finest quality roofing materials.
Roof Repair Erie CO
We provide complete roof repair solutions for residential and commercial property owners in Erie CO. Whether you have a hail, rain, storm, or wind damaged roof, we can help get your roof restored to an even better quality than before.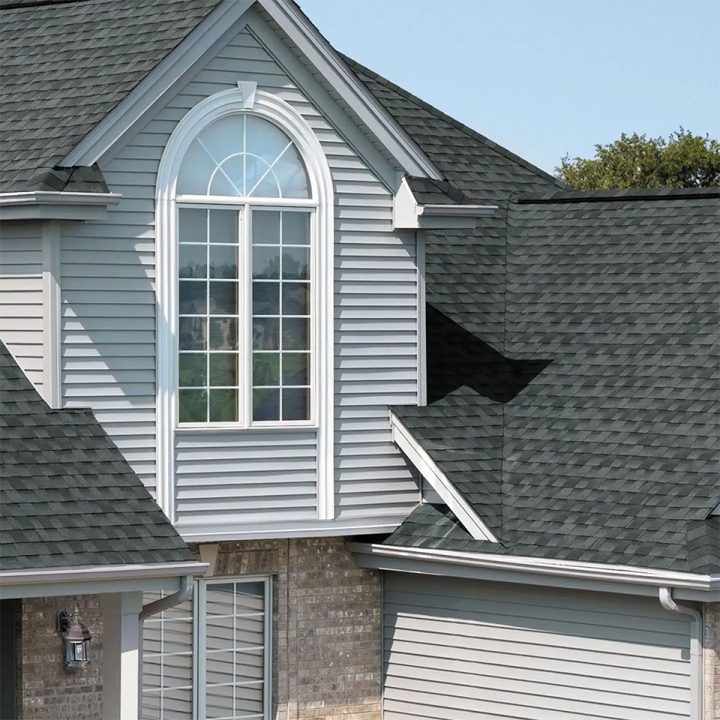 Roof Inspection & Free Estimate
Ramos Roofing provides certified roof inspections and free estimates. We have over 33 years experience replacing, repair, and installing roofs in Erie CO. We will provide you with an unbiased roof inspection, and inform you of our recommendations and the options available. We can assist you with insurance claims to make sure you receive a full payout for restoring your roof.
Roof Warranty
Ramos Roofing offers a 5 Year Warranty on Workmanship for all roof installations in Erie Colorado. When you hire us as your roofing company in Erie Colorado, you are getting a roofing company with an outstanding reputation and proven quality. Our success is a result of our commitment to provide residential and commercial customers with reliable, safe, and long lasting roofing systems.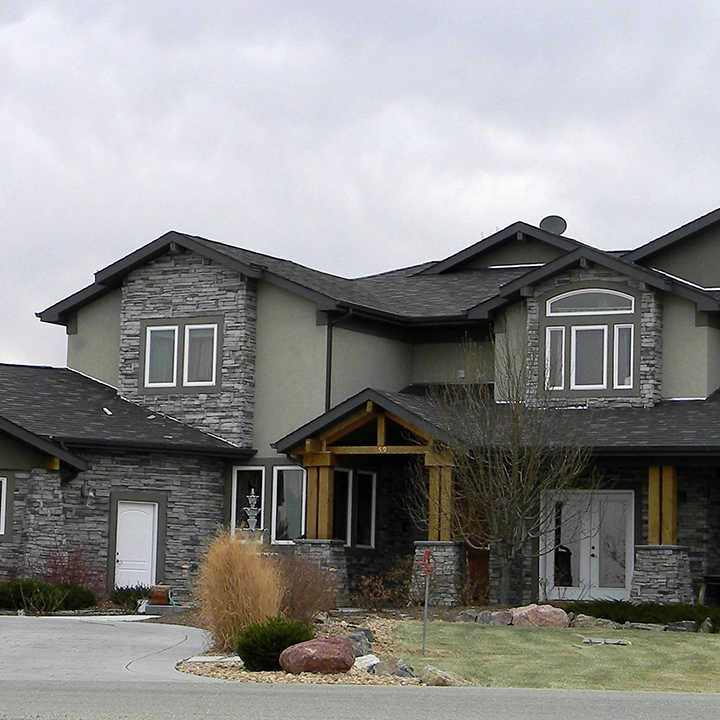 Hail Roof Replacement Erie CO
Ramos Roofing offers expert hail damage roof replacement in Erie CO. If your home or business requires hail damage roofing replacement or repair, we can help!
Colorado was ranked the #1 state for the highest hail risk in the country by the Federal Emergency Management Agency (FEMA). Coloradoans are familiar with hail storms, experiencing an average of 234 hail events per year. Seven of Colorado's ten most hail storms were in the Denver metro area.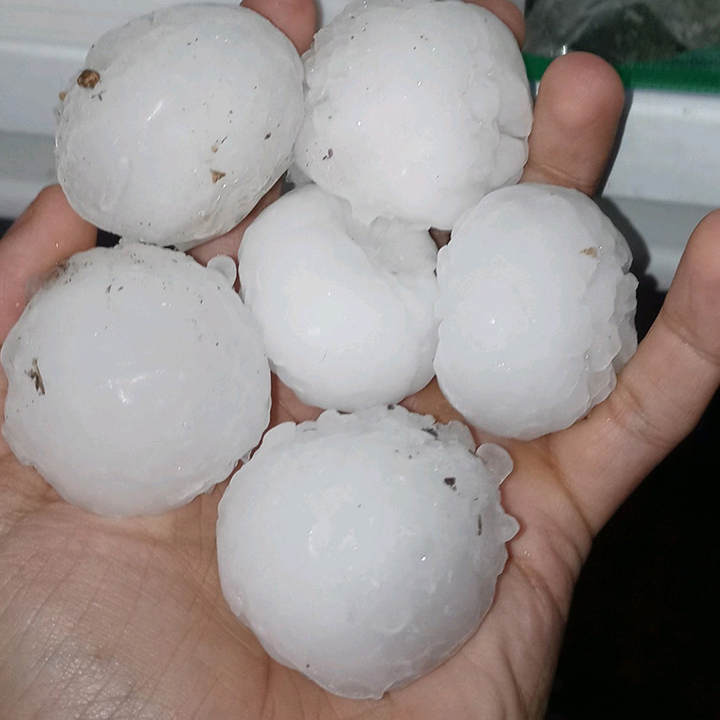 Contact Ramos Roofing
To schedule a hail damage roof estimate and inspection, or for more information contact us at your earliest convenience. We provide complete commercial and residential roofing services in Erie CO in Boulder and Weld Counties of Colorado. See our Roofing Service Areas.