Our Partners
Our partners include national construction companies, leading roofing brand manufacturers, and roof supply companies. The Ramos Roofing Company works with leading national construction companies on major commercial projects. We use the leading and highest quality roofing brands and manufacturers for all their Colorado commercial and residential roofing projects.  The Ramos Roofing Company possesses strong relationships with several roofing material and supply vendors. We work closely to ensure the safe and timely delivery of all products and materials.
National Construction Companies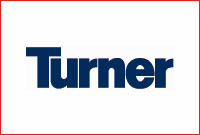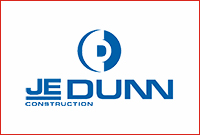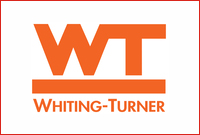 Whiting Turner Construction.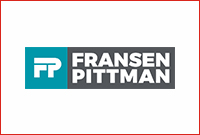 Fransen Pittman Construction.
Roofing Brands & Manufacturers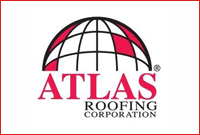 Atlas provides premium quality roofing and insulation products for distribution throughout the world. If you want the best for your home and the environment you've found it with Atlas. Atlas has designed products that not only give your home the curb appeal you desire, they give you the peace of mind needed.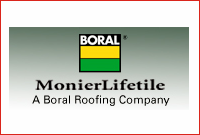 MonierLifetile is been crafting premium quality concrete roof tile since 1962. They provide the greenest roofing product on the planet and they are the oldest and most experienced concrete roof tile manufacturer in the U.S.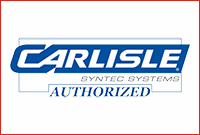 Carlisle SynTec Systems has been the leader in the commercial single-ply roofing industry for more than 50 years. It continues to lead the roofing industry today by providing its customers with superior roofing systems through a select network of manufacturer's representatives, distributors, and applicators.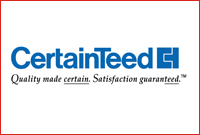 CertainTeed has supplied excellence in its quality exterior and interior building products. Reliability and performance wrapped in beauty.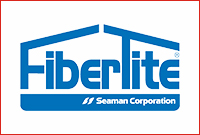 FiberTite builds roofing membranes differently. For over three decades, FiberTite has set the performance standard in roofing with the proven use of Elvaloy KEE. FiberTite Roofs have been performing flawlessly since 1979 across the country.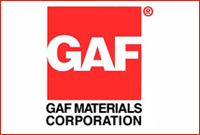 Professional installers have long preferred the rugged, dependable performance that only a GAF roof can offer, and have made it the #1-selling brand in North America.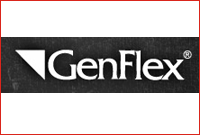 GenFlex Roofing Systems is a leading, full-line supplier of high quality single-ply roofing products for the commercial roofing market.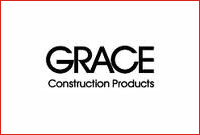 For over 50 years, Grace has been helping people make homes and public buildings more comfortable and secure. Their roofing waterproofing products that are second to none. When homeowners choose Grace, they're getting the best waterproofing protection money can buy.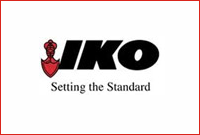 IKO is a global leader in the manufacture and supply of quality roofing products inluding shingles, commercial roofing and asphaltic and bituminous waterproofing products.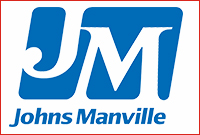 Johns Manville is a leading manufacturer and marketer of premium-quality insulation and commercial roofing, along with glass fibers and nonwovens for commercial, industrial and residential applications. Our history goes back to 1858, when the H.W. Johns Manufacturing Company began operations out of a tenement building in New York City.
Malarkey Roofing Products has manufactured quality roofing products since 1956. Malarkey offers a full line of superior roofing shingles, sustainable roofing solutions, and advanced commercial roofing systems.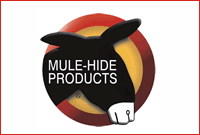 Mule-Hide® has been one of the most trusted names in low-slope roofing since 1985. The long-held promise of performance behind the Mule-Hide name, trusted in roofing since 1906, continues today with premium quality low-slope products that meet the current and emerging needs of the design community.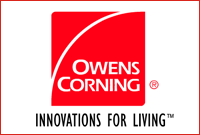 Make your roof rise above the rest with Owens Corning's beautiful, durable roof shingles and related accessories. Owens Corning offers an array of quality roof shingles and accessories for residential and commercial customers.
TAMKO Building Products, Inc. is a leading manufacturer of residential and commercial roofing products. More than 65 years of success is the direct result of teamwork, enduring relationships with customers, suppliers and employees, and their commitment to Six Sigma continuous quality improvement with its foundation based on the total quality management principles of Dr. W. Edwards Deming.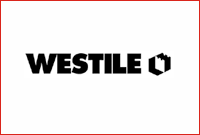 Since 1981, Westile has manufactured quality roofing materials for residential and commercial applications. Westile products are used on both new construction and reroofing projects.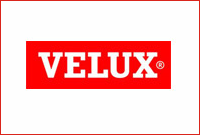 VELUX supplies a complete system of complementary products and accessories for any solution from installation right to the finishing touches.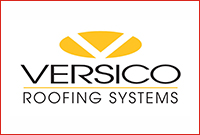 Versico was formed in 1993 through the acquisition of a major single-ply roofing company. Now, more than twenty-five years later, Versico has positioned itself as one of the top three single-ply roofing system manufacturers in the U.S. by focusing its efforts on quality products and exceptional service. Versico has been instrumental in the development of today's leading technologies in the commercial roofing industry.
ABC Supply Co., Inc. is the nation's largest wholesale distributor of roofing and one of the largest distributors of siding, windows and other exterior building products. Since their start in 1982, they have grown to become a national organization with over 400 locations in 44 states.
Beacon is a leading provider of commercial and residential roofing, siding, windows, decking, insulation, specialty lumber, waterproofing, and air barrier systems to the North American building industry. We have supported contractors who rely on us to help them save time and build more for nearly 100 years.
Elite Roofing Supply is a locally owned, independent distributor of roofing materials and supplies. Our founders started ERS in 2013 with the mission to provide roofers with an independent distributor knowledgeable in both commercial and residential roofing. At this time, we have 19 branches spread across Arizona, California, Colorado, Kansas, Louisiana, Missouri, New Mexico, and Texas, with more on the way!
Gulfeagle Supply specializes in servicing the professional roofing contractor and also provides a variety of products and services to the homeowner, building owner, architect and general contractor.
Contact Ramos Roofing
To schedule a roof estimate and inspection, or for more information contact us at your earliest convenience. We provide complete commercial and residential roofing services in Adams, Arapahoe, Boulder, Broomfield, Denver, Douglas, El Paso, Jefferson, Larimer, and Weld Counties in Colorado. See our Roofing Service Areas.