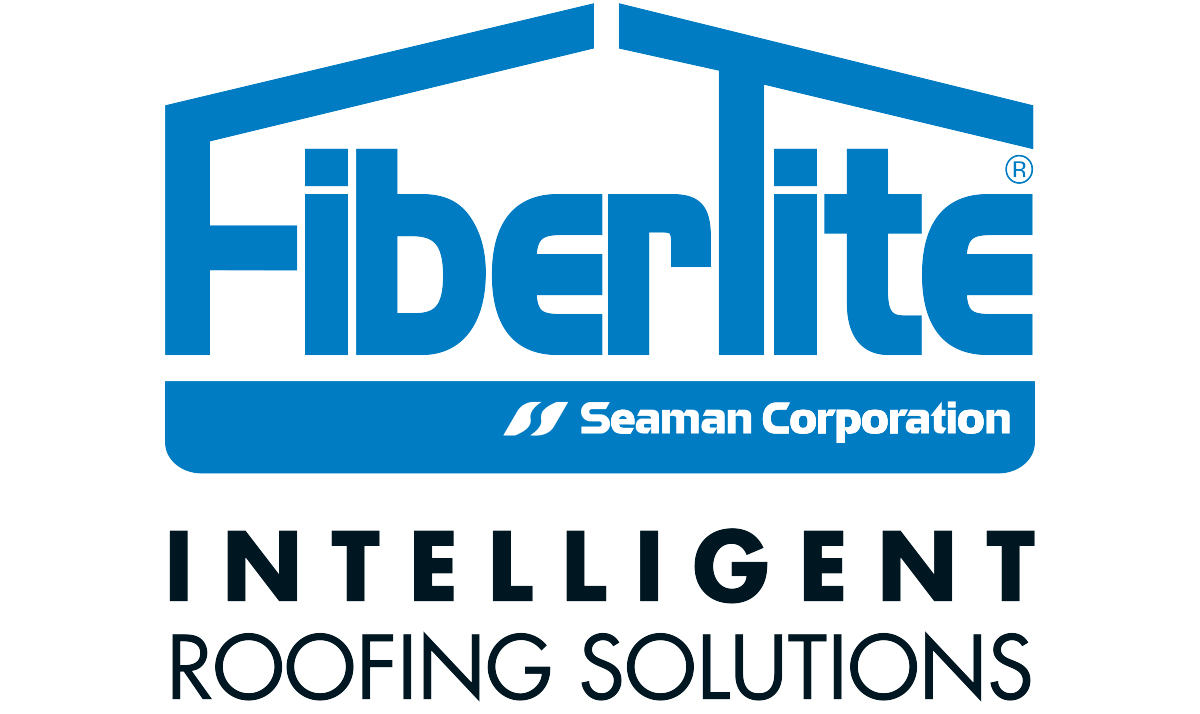 FiberTite Authorized Applicator
Ramos Roofing is a Certified FiberTite Authorized Applicator. FiberTite is an exclusive line; the manufacturer requires a commercial roofing contractor to become a Certified FiberTite contractor before a company may bid on a roofing project.
FiberTite® Seaman Corporation, Intelligent Roofing Systems
FiberTite Roofing Systems have been protecting buildings for over three decades and are tougher, lighter and more flexible than other roofing options.
FiberTite sets the performance standard with its use of Elvaloy® KEE (Ketone Ethylene Ester) in roofing membranes. KEE is a solid, flexible, durable ingredient ideal in the manufacture of high-quality, long-lasting single-ply roofing.
In Colorado's all season weather conditions, architects believe that KEE-based membranes hold up better to the combination of soil, fertilizer, and dust in the air, that might compromise other roofing systems. KEE-based single-ply, membrane roofing products offer an improved alternative to standard PVC.
The addition of the FiberTite roofing systems line continues Ramos Roofing Company's strong growth in Colorado.  Adding FiberTite expands our opportunities, making it good for our customers and good for our business.
FiberTite Roofing Systems offer numerous solutions, enabling you to find the right roofing system for your needs. Roof systems include hybrid, sustainable/green, simulated metal, mechanically attached, adhered, induction welded, and ballast. FiberTite membranes are available in custom colors, in addition to the standard white, tan, and gray.
FiberTite Roof Application
Ramos Roofing Company's employees are fully trained to select, specify and install FiberTite Intelligent Roofing Solutions. Training starts with coursework and videos, extends into physical demonstrations, and continues with our continuing education for all employees. Ramos Roofing's crews have the knowledge, expertise and motivation to install their commercial roofs right the first time.
Authorized FiberTite Roof Repair
As a FiberTite Authorized Applicator, Ramos Roofing commercial roofing contractors are authorized to make warranty repairs to existing FiberTite Roofing Systems. If your existing FiberTite roofing system is under FiberTite's warranty, we are certified to make any repairs required.
FiberTite Warranty
FiberTite believes a Roofing Membrane Warranty is only as good as the people who stand behind it. A warranty never stopped a roof from leaking. Learn more about the FiberTite Warranty, and why you can believe in them.
Contact Ramos Roofing
To schedule a roof estimate and inspection, or for more information contact us at your earliest convenience. We provide complete commercial and residential roofing services in Adams, Arapahoe, Boulder, Broomfield, Denver, Douglas, El Paso, Jefferson, Larimer, and Weld Counties in Colorado. See our Roofing Service Areas.